Services
WordPress Development
We develop completely customizable websites , helping business owners to do more with less workforce.
WordPress Support
Initiate a Live chat with a WP expert and get your WordPress Site fixed. Get help from experts with more than 6 years of experience.
Web Hosting & Domains
We do Website Hosting and Domains booking.
Speed Optimisation
Your site on WordPress running slow? No worries, we can tune or optimize it to load so much faster.
Search Engine Optimization (SEO)
We can assist you with On Page Search engine Optimization by setting up necessary plugins for you.
Website Malware Removal
We can remove malware and fix all issues, if your site gets hacked.
Testimonials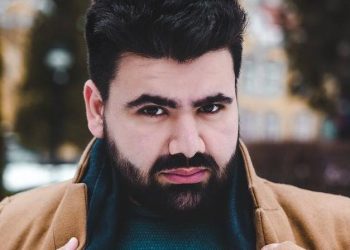 Ali Rehmoun
Owner
Sports Templates
These guys literally helped me fix my site from a huge issue during my black Friday sale. got the job done in 3 hours despite it being a hardcoded issue, they managed to find the problem and made the required fix… Thanks Kumar, Highly recommended
Callan Pascoe
Fast, polite and highly skilful. A WordPress genius. I was worried about security about letting someone remotely go into my site. So we did a Screen Share and talked via Audio, I got to watch Kumar work and explain to him what I wanted. Do not hesitate to get the WP boys to help you out. id give 10 stars if i could.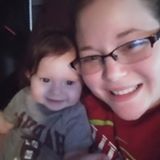 Lauren Hyman
Director of Operations
Wright's Indian Art
When they say experts, they mean it! Twice, they have been abe to fix our website (both desktop and mobile versions) when no one else could! If you have WP problems, or website issues, Kumar and the team at WP Boys can help you out quickly, and professionaly. Great customer service, 24/7 emergency support…definitely the best out there!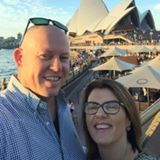 Brendan Mallett
We were at a point where we going to scrap the web site and start again, WPBoys fixed it in a few days and created a long term solution for our site with new cloud based server and removing malware issues we had. Many thanks guys…..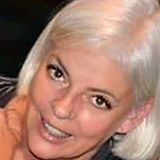 Lindy Jo Gordon-Brown
Owner
Red Barn Free Range Chicken Farm
WOW! I contacted them late at night and they were ON IT! By the morning my website was up and running again perfectly. Thank you Kumar! Don't hesitate to use WPboys. They do the job. I will definitely use them again.
Maria Piessis
Such a saver! They helped me so much on a super urgent fix, knew all the solutions, were so communicative and fixed problems to make things work even better. Will certainly recommend over and over again!