Services
WordPress Development
We develop completely customizable websites , helping business owners to do more with less workforce.
WordPress Support
Initiate a Live chat with a WP expert and get your WordPress Site fixed. Get help from experts with more than 6 years of experience.
Web Hosting & Domains
We do Website Hosting and Domains booking.
Speed Optimisation
Your site on WordPress running slow? No worries, we can tune or optimize it to load so much faster.
Search Engine Optimization (SEO)
We can assist you with On Page Search engine Optimization by setting up necessary plugins for you.
Website Malware Removal
We can remove malware and fix all issues, if your site gets hacked.
Testimonials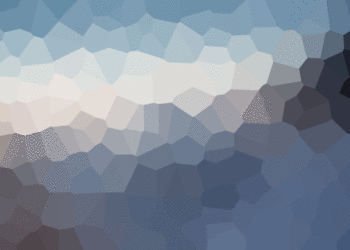 John Limpus
Owner
Urban Vitality
Thanks to @wordpressboys for doing a great job on our website! Fast, great value and good communicators! Will you again. #WordPress.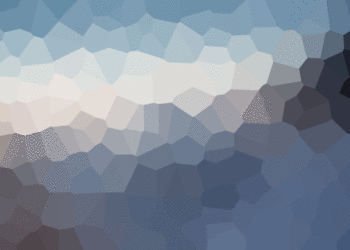 Lewis Simons
Owner
Refracted Radio
Just wanted to say thanks to Kumar and WPBoys! Kumar recovered our football site from a complete failure which is very important to us as we are in the middle of our biggest fundraiser of the year. WP Boys have.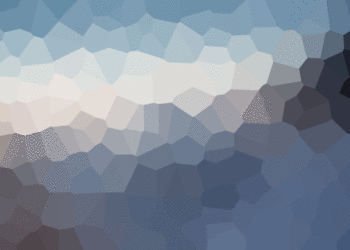 Baker
Owner
Digital Express Mastering
We're very pleased with your work. Able to fix the upload issue we were having on our Mastering Page. So glad we found you guys and looking forward to future projects. Highly recommend you to anyone needing expert Word Press.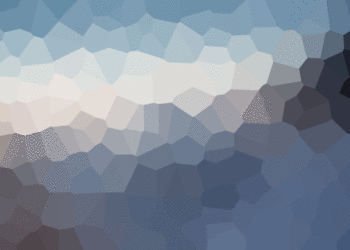 Jay Ostrowski
Founder
Behavioral Health Innovation
These guys are great. I asked for help of the weekend (US time) due to a software update gone bad. They fixed it right away for us. Great job! Thanks guys.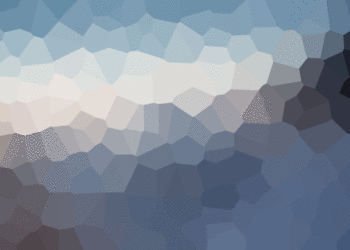 Alisa Meredith
Owner
Alisa Meredith
Thank you! Thank you! Thank you!!! I wish I'd found you when my sites went down two days ago! You guys were awesome. Friendly, fast and effective. So very impressed, I've passed your name on to other already!.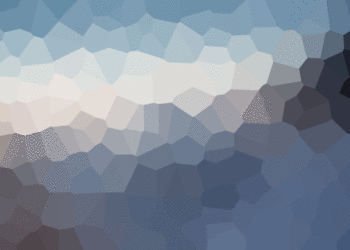 Lord Devi
Founder
BeLovelyYou
Fast! Easily understood my problem. Got a pretty difficult theme issue resolved to. Glad to have found these guys as a resource!.